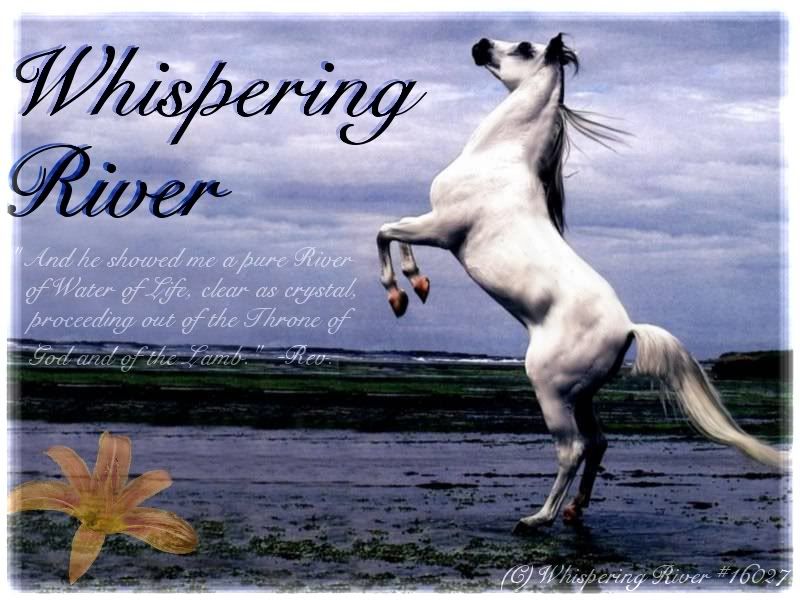 my account is breeding/rescue center but really
i dont rescue all the time
i buy my own horses but i rescue sometimes

hello there.
im johannah.
im 14 years young.
i love horses derr :D
i ride at a stables close to me
& i also ride my neighbors horse :D
ive been a member of wos for about 4 in a half years or so
but i did quit at one put & i just started back soo im starting over
im a equestrian rider
get to know me?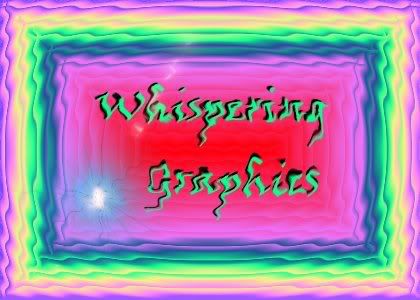 Myspace
Email=Horseloverbobo@gmail.com
Chat=Jojo Or Wr depends on what you know me as.